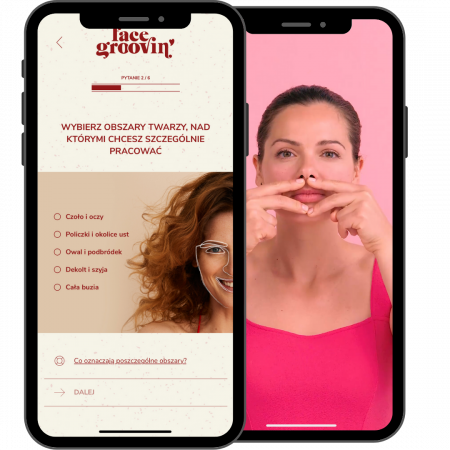 2. Answer a few questions
How much time do you want to devote? What's most important to you? What kind of music motivates you? We're all about your needs!
3. Time for your perfectly personalized training!
Our advanced algorithm will select the best exercises (out of more than 200!) especially for you.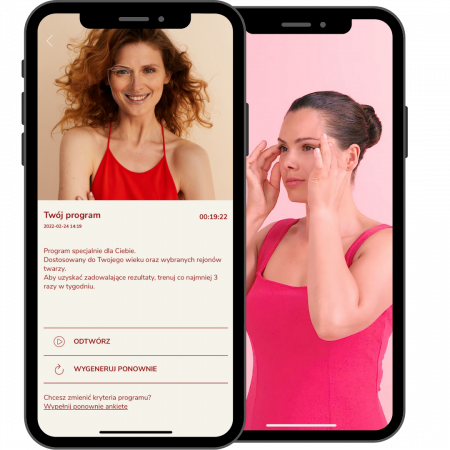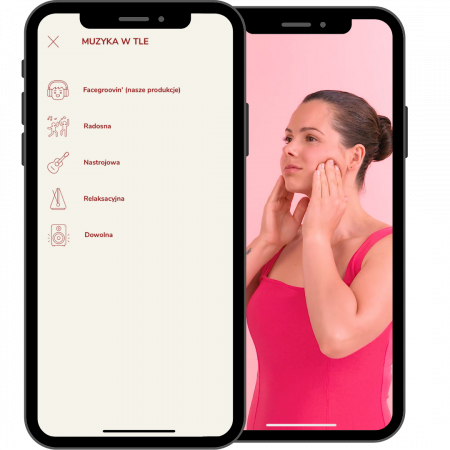 Move to the rhythm of your favorite hits, relax with mindfulness programs, or take advantage of our voice-only sessions, which you can do anywhere (even when you're stuck in traffic!). Check out our spoon massages and other training sessions straight from our studio (coming soon!). Explore what we've selected just for you — and collect your favorite workouts!